TOGETHER, HELPING, ONE MEAL AT A TIME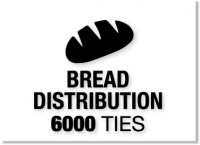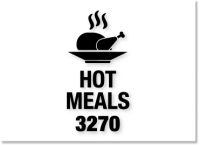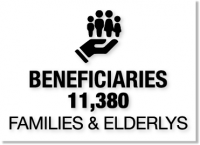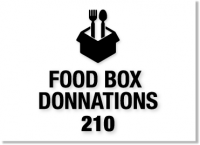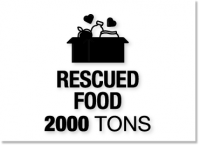 TOGETHER with PASSION & VISION, We can achieve POSITIVE CHANGE
CHALLENGES ARE
OPPORTUNITIES

!
We are a team of dedicated people who believe in the POWER of INDIVIDUALS to bring CHANGE through INITIATIVES and PROJECTS having a POSITIVE IMPACT on COMMUNITIES.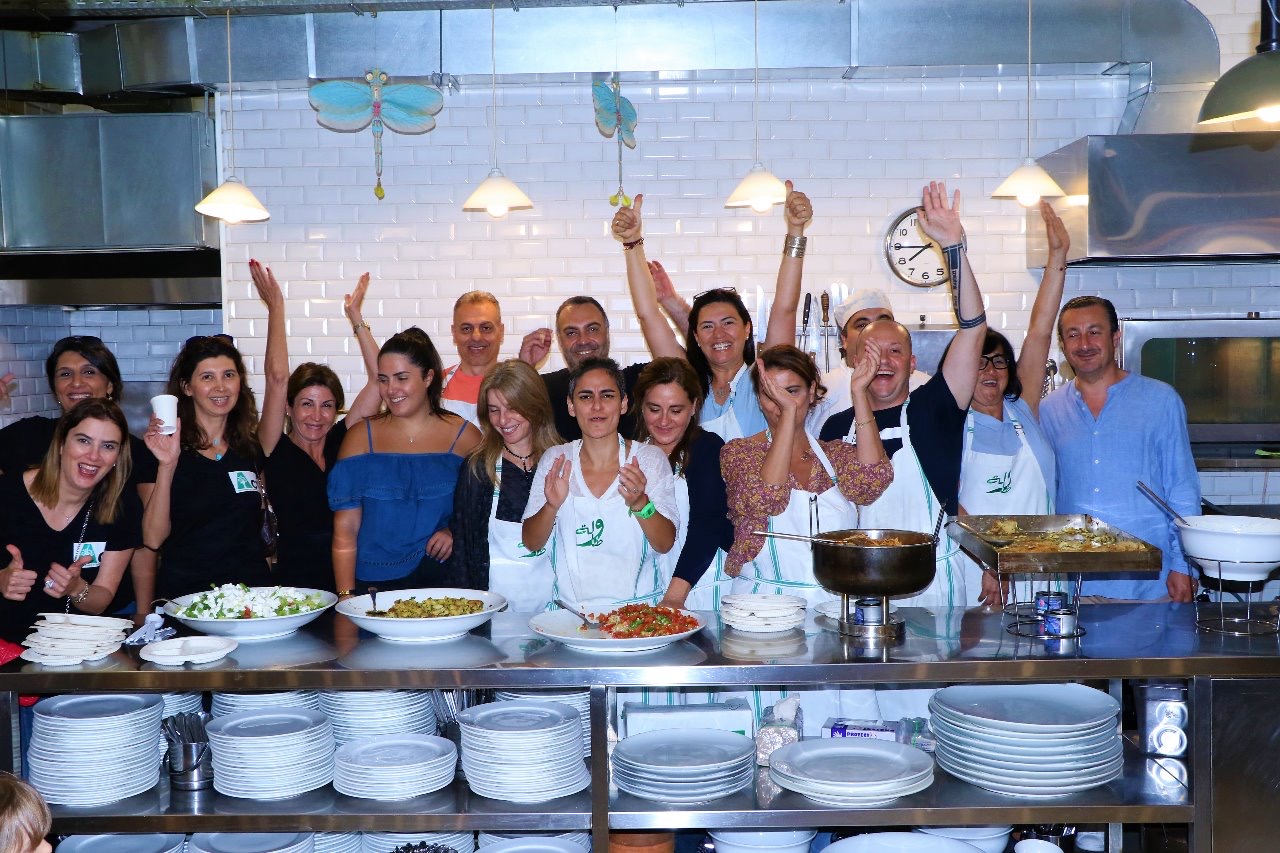 Motivations, Achievements

SOME OF OUR SPONSORS
WE
LOVE

OUR PARTNERS !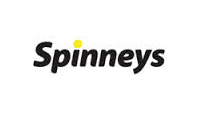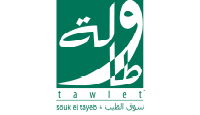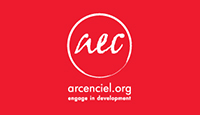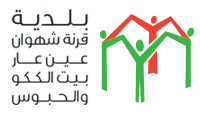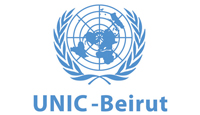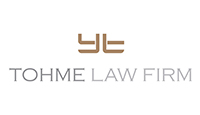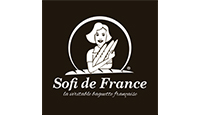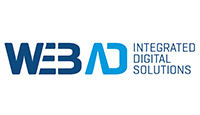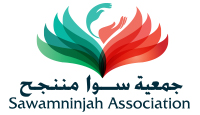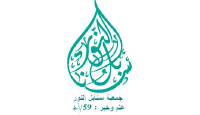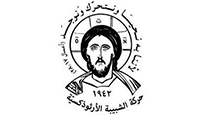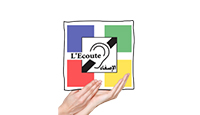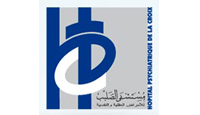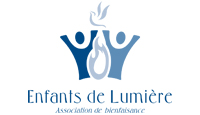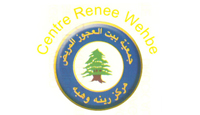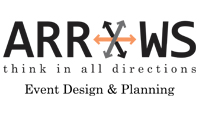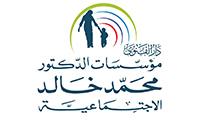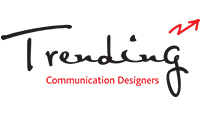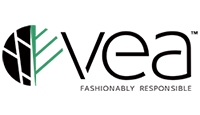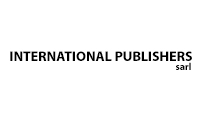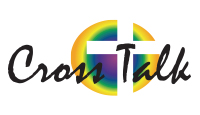 want to work with us
We are always looking for new challenges and interesting parterns. Also, we love to say hello.