POSTED BY
ACT4 Tomorrow
| Sep, 13, 2018 |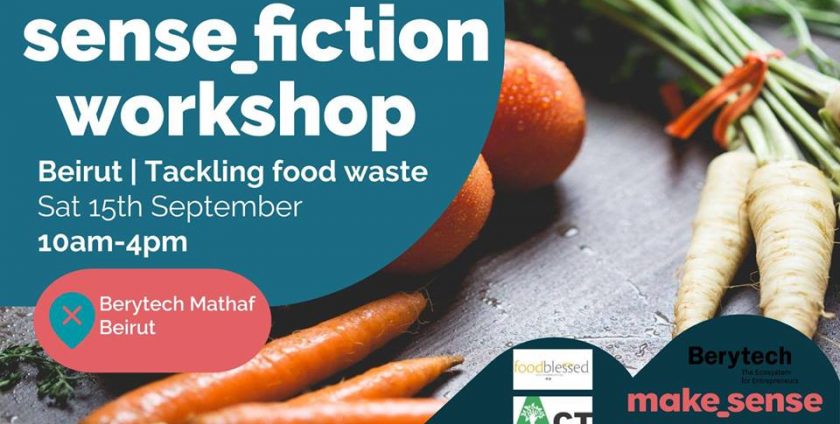 The president of act 4 tomorrow
Will be pitching about food waste Saturday 15th of September
Are you a changemaker? Knowledge enthusiast? Environmentalist? Entrepreneur?
Do you want to contribute to the Lebanese waste crisis? Want to gain more awareness and generate ideas with a diverse group of people and solve Lebanon's food waste problem?
Well then, you're in luck! Join us for a special edition of Makesense workshop: FoodWaste SenseFicton in Beirut on the 15th of September for a full day workshop. The workshop is an ideation workshop on the topic of Food Waste in Lebanon using design thinking and collective intelligence tools.
Theme: Food waste
Time: 15th of September from 10 am till 4 pm.
Venue: Berytech , Mathaf , Beirut.
10th Floor, Conference Room. Google Location:
https://goo.gl/maps/s7fQmeFoUFv
Workshop Outcome: Each group of participants would create an initiative to tackle food waste with a clear vision (StoryBoard) of its solution/project.
Registration: Free but you must register at this link:
https://docs.google.com/forms/d/1ZxSVDIb32TIo8hTxLe3rCCy5PDx0IsQB6Hf5eoMXMM4/
TAGS :
act4tomorrow, law project, reducing fighting food wastage